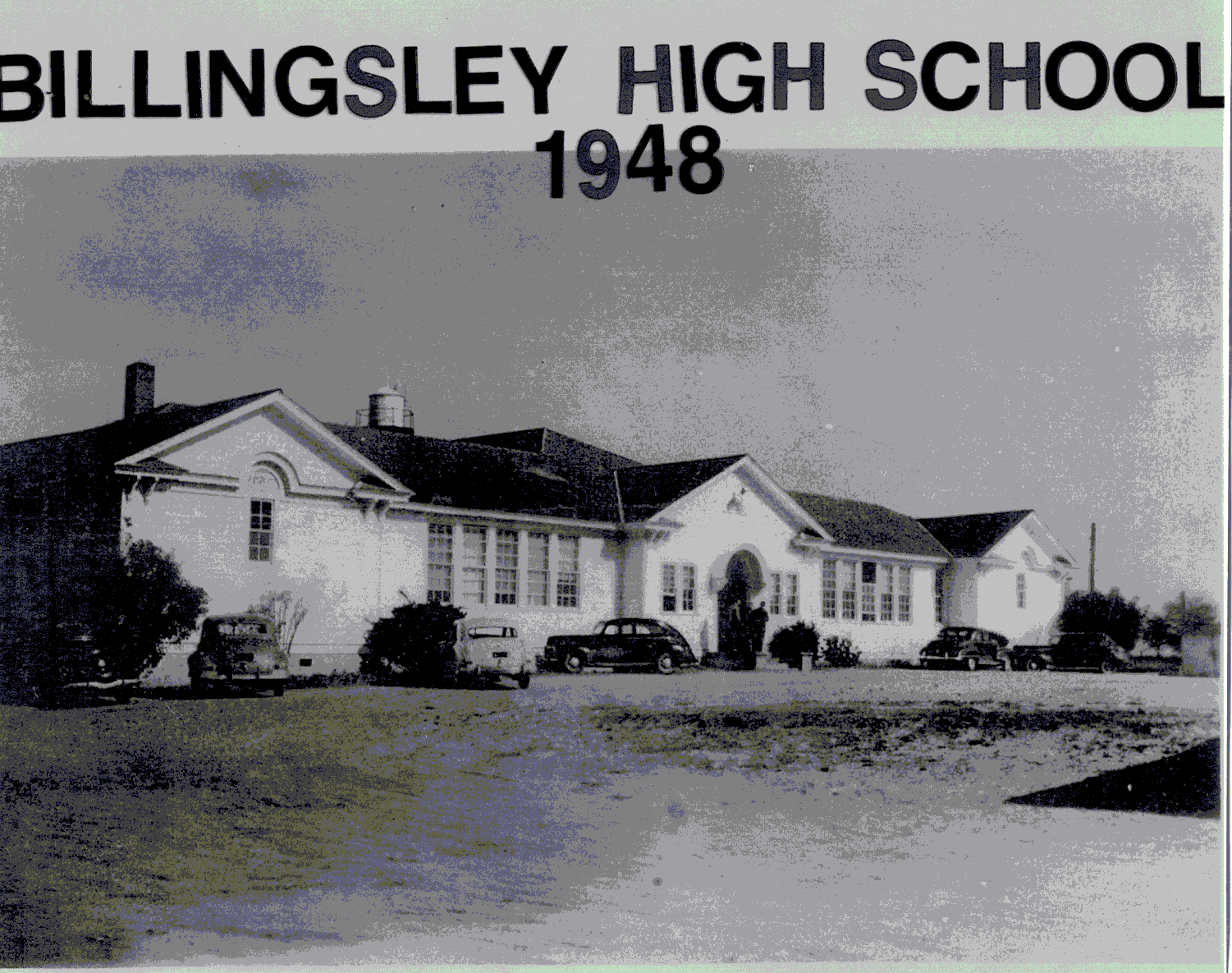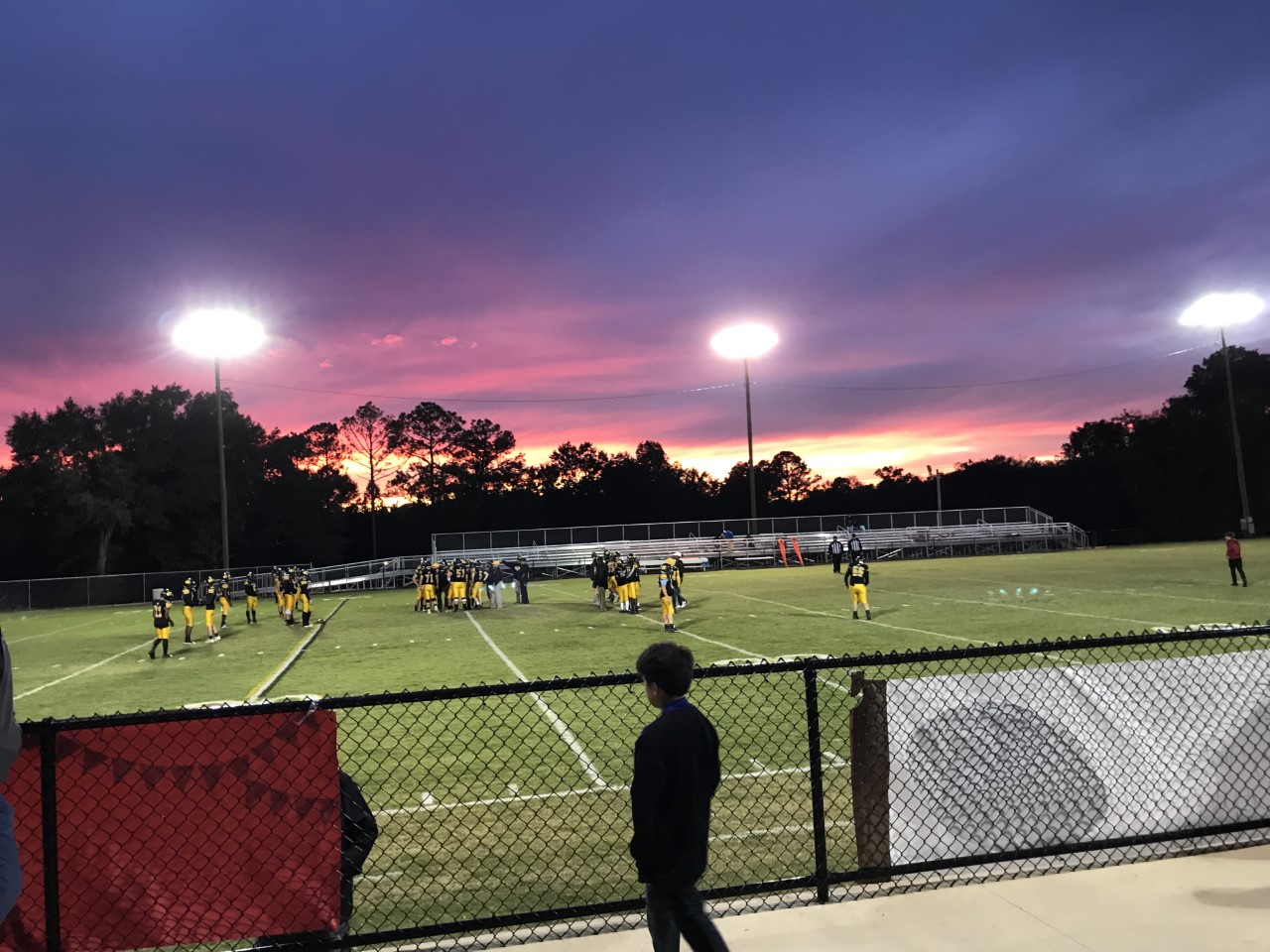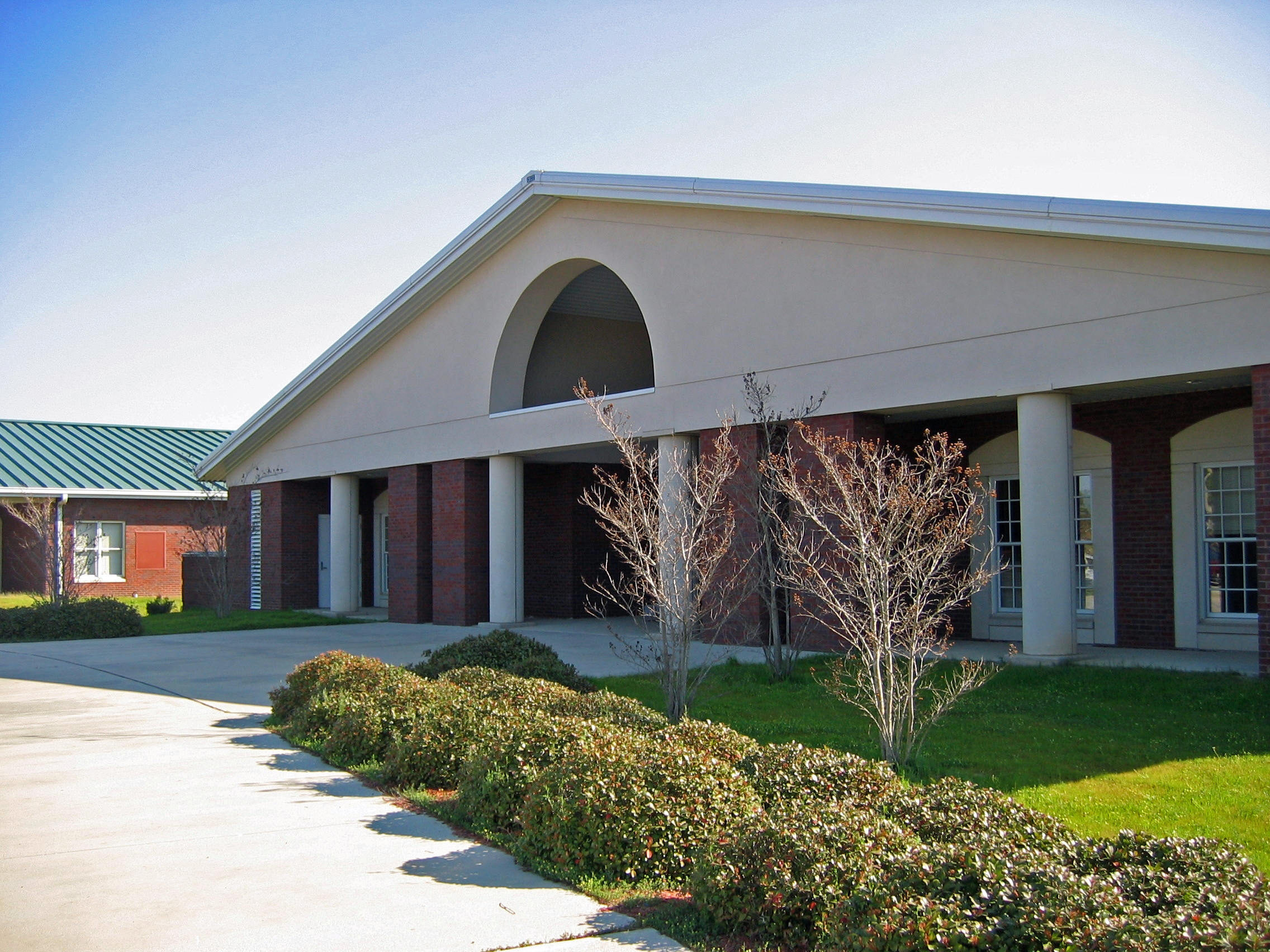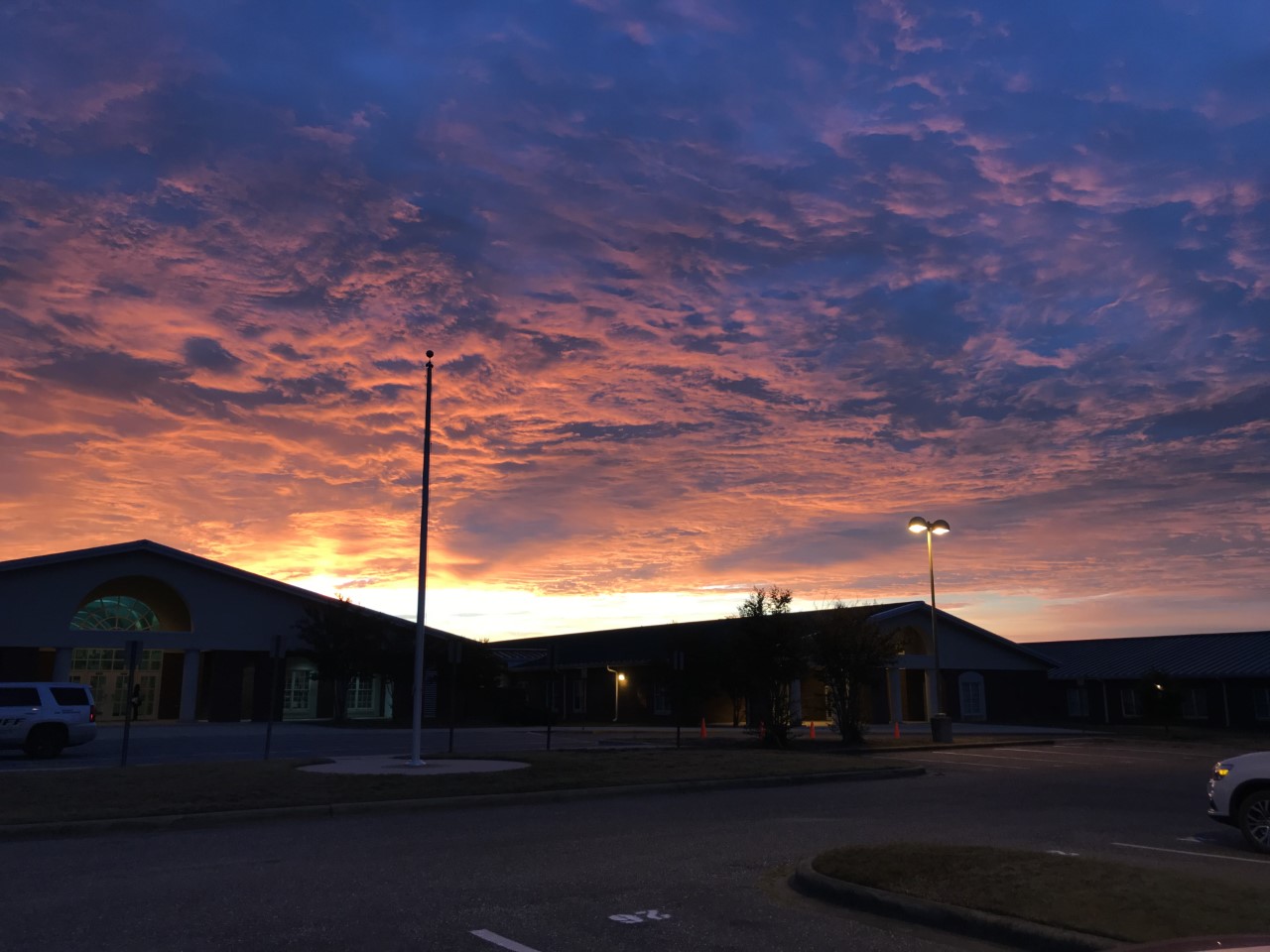 COVID-19 Update: Billingsley School is closed until Monday, April 6. Please check this website and social media for updates as they become available!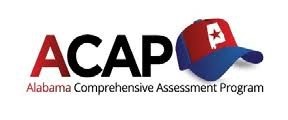 ACAP Summative Online Tools Training
Students in grades 2 - 8 will participate in the ACAP Summative test in Spring 2020. This is a new test for our students. It is an online test based on the Alabama Standards for each grade level. Parents are encouraged to have their students take advantage of the online testing tools platform. This platform guides students through use of the online tools that will be available during the testing. Click below, select the appropriate grade level and follow the on screen prompts.
Talking to Children about COVID-19
Addtional information is available on the Parent Links page.